Xbox 360 Games with Gold August 2014
Posted by The Nerdiot on July 28th, 2014
Xbox 360 Games with Gold August 2014, Microsoft has announced the two titles that we'll be seeing for the Xbox 360 starting August 1st and ending August 31st. The first game may seem to be a little disappointing to some, the game we get on the 16th is amazing, check out the trailers for both games below.
CLICK HERE TO SEE THE GAMES WITH GOLD XBOX 360 GAMES FOR AUGUST 2014
August 1st - 15th: Motocross Madness
This looks like your standard Motocross game with cheap graphics. Doesn't look like it's going to be too special.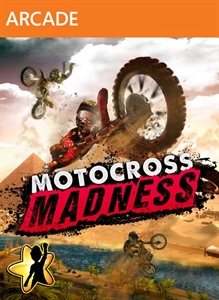 August 16th - 31st: Dishonored
AMAZING GAME!!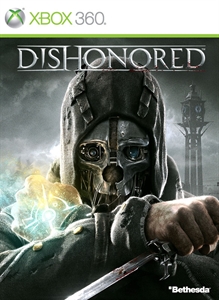 BE SURE TO ENTER OUR CONTEST, ONLY A COUPLE DAYS LEFT, CLICK HERE NOW!!



You may also like..
3 Responses to "Xbox 360 Games with Gold August 2014"