Doctor Who Season 8 Opening Sequence
Posted by The Nerdiot on August 8th, 2014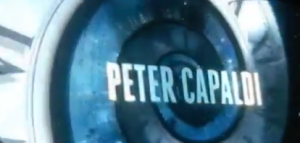 The opening sequence to Doctor Who for Season 8 has changed quite drastically compared to the other openings. The video has been leaked to YouTube by user DarkWhovianRises and will most likely be removed soon. You can check out the video right now while it's online at the bottom of this post. Here are some screenshots captured from the video as well.
You'll notice that the Tardis has changed slightly as far as visual effects go and that there are now gears and a swirling roman numeral clock.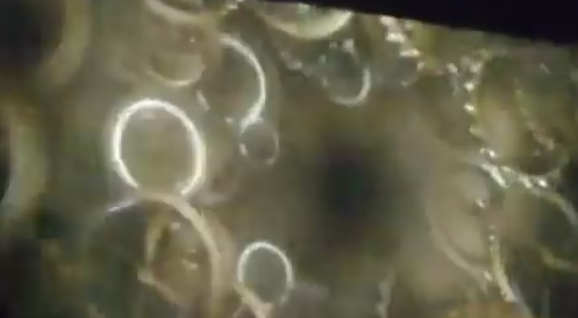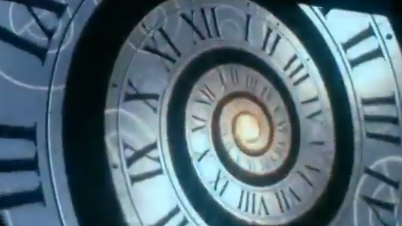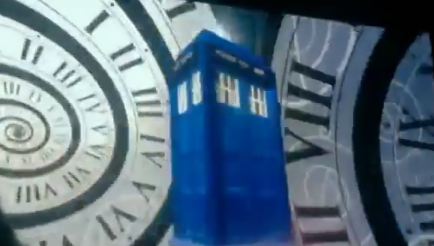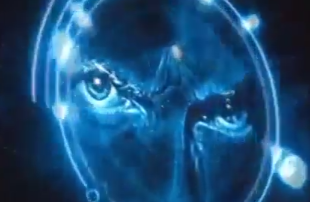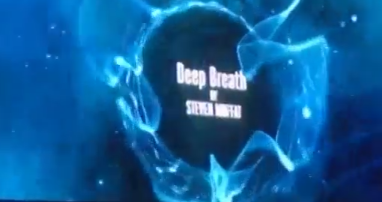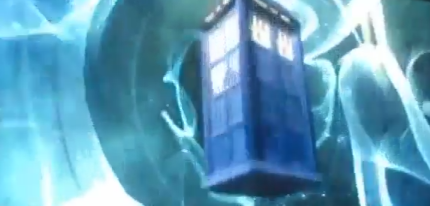 The first episode of Season 8 of Doctor Who will be titled "Deep Breath"
Check out the video here:
You may also like..
One Response to "Doctor Who Season 8 Opening Sequence"