Elder Scrolls Online Delayed for Xbox One and PS4 at least 6 months
Posted by The Nerdiot on May 8th, 2014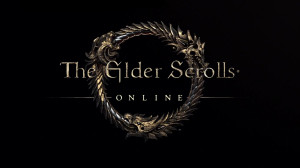 With The Elder Scrolls Online released over a month of ago for the PC, we were all hoping to see this amazing PC exclusive title pop up on next gen consoles soon. Told by Bethesda that we were going to be seeing the console versions released by June, it appears now that that may not be happening. During the past 24 hours on the Elder Scrolls Online support FAQ, this was posted:




This has been removed, and we are awaiting verification that this may have only been an accidental post. We're not sure what to think other than that our excitement for the next gen release is slowly diminishing the longer we wait.


UPDATE: The official Release is out!


"It has become clear that our planned June release of the console versions isn't going to be possible. Though we have made great progress, we have concluded that we'll need about six months to ensure we deliver the experience our fans expect and deserve."


It looks like the Elder Scrolls PS4 and Xbox One Release dates will be pushed back 6 months. More information on the official statement:

http://elderscrollsonline.com/en/news/post/2014/05/08/eso-on-consoles-update?ref=home



Watch this video on The Elder Scrolls Online for PS4 and Xbox One:


You may also like..
One Response to "Elder Scrolls Online Delayed for Xbox One and PS4 at least 6 months"