My Top 10 Horror Movies on NetFlix
Posted by Editor on April 25th, 2014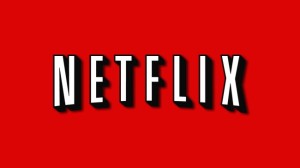 I spend A LOT of time on NetFlix, in fact since they've been adding content pretty continuously I've been addicted. Watching hundreds of hours worth of horror movie, I decided to put together a list of my favorites. I'm ready to take the criticism on my choices, So here are my top 10 favorite Horror movies on Netflix!


10. Insidious: Chapter 2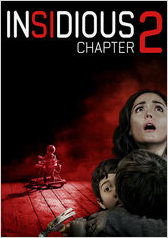 Not really scary, but really entertaining, leaves you waiting for part 3 though, so BEWARE!


9. The Blair Witch Project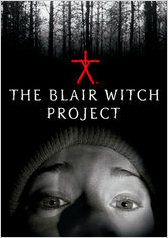 I'm still stuck on this, since it was added I've watched it a few times and still love it when Mike chucks the map into the water.
8. Wishmaster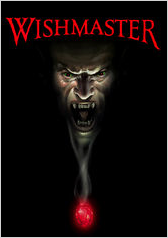 Despite the cheesy acting, it's actually pretty good. Recommended for sure!


7. Hostel: Part 3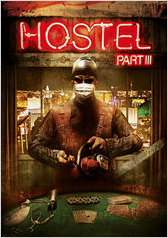 HUGE fan of the first 2, and the third was just as good. Stayed true to what the movies are.


6. The Stuff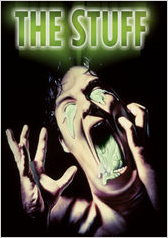 Growing up with movie I've always enjoyed it. The tasty ooze that turns people into something "else".


5. House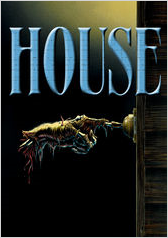 Another cheesy older movie, but if you're looking for something entertaining, check this out. George Wendt is really funny, and the story is fantastic.


4. The Possession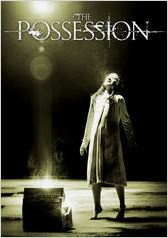 >
Nervous about this when it came out, but with it on Netflix, it's turned into an every week watch.


3. Contracted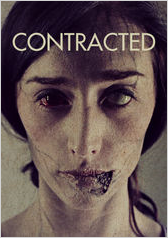 This is probably one of the best IFC movies I've seen in a while, read my review here


2. Paranormal Activity 4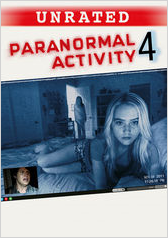 I'm ready for the grief, but I think these movies are progressively getting better, and this one was excellent. Brings more to the story. Can't wait for 5 now!


1. The Cabin in the Woods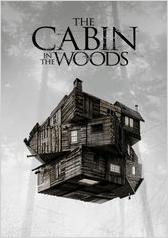 This is the horror movie I've been waiting for, taking everything I love from horror films as a kid and rolling it into one big ball with a HUGE surprise at the end! A MUST SEE.




What are your favorite horror films on Netflix? Let us know in the comments below!