Playstation Plus May 2014 Free Games
Posted by The Nerdiot on April 28th, 2014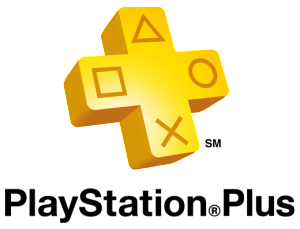 Looking for the Playstation Plus May 2014 Free Games? For anyone who is subscribed to Playstation Plus, you can pick up these games at no cost. You can continue to play them as long as you keep your subscription, but keep in mind that once your subscription runs out or you don't renew, you will not be able to play your games until you subscribe again.



Stick it to the Man! - Playstation 4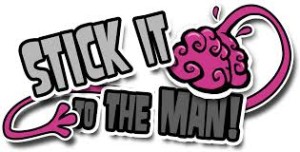 The only game coming to the Playstation 4 for free this month will be Stick it to the Man! This game is really beautiful, and has great gameplay.


Puppeteer - Playstation 3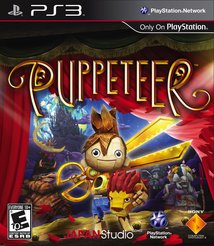 Playing as a boy who is turned into a puppet, you borrow heads through out your journey which contain different abilities. Pretty fun to play, hours of enjoyment!



Pro Evolution Soccer 2014 - Playstation 3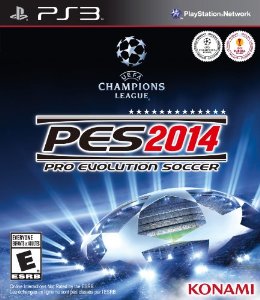 I'm not a big soccer fan, but these sports game have become pretty awesome.



Skullgirls Encore - Playstation 3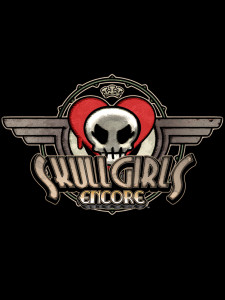 Fighting game. Interesting attacks, but still just another fighting game.



Surge Deluxe - Playstation Vita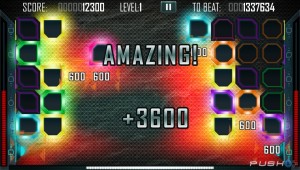 Not a fan of Candy Crush, and probably not going to be a fan of this.. Correct me if it's good please!



Limbo - Playstation Vita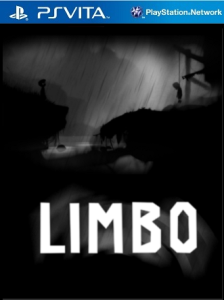 This game is more than amazing. For being in black and white(or grey), it's so pretty.



You may also like..
One Response to "Playstation Plus May 2014 Free Games"