Top 10 Star Wars Items I need for my car
Posted by The Nerdiot on July 5th, 2014
I used to drive around this horrible silver Ford Tempo, it made this WHOOSH sound similar to the sound the Millennium Falcon makes(I just can't remember when, but I know it made a sound!, lol). This car was a wreck, but I had an R2-D2 sticker on the back of it and my hood had a X-Wing racing stripe down the middle. It's ok, it was the 90′s and it was cool to do this. Now as a grown up, with children, I would love to deck out my car with some sweet Star Wars items. So here's my Top 10 Star Wars Items I need for my car!
1) Star Wars Accordion Sunshade.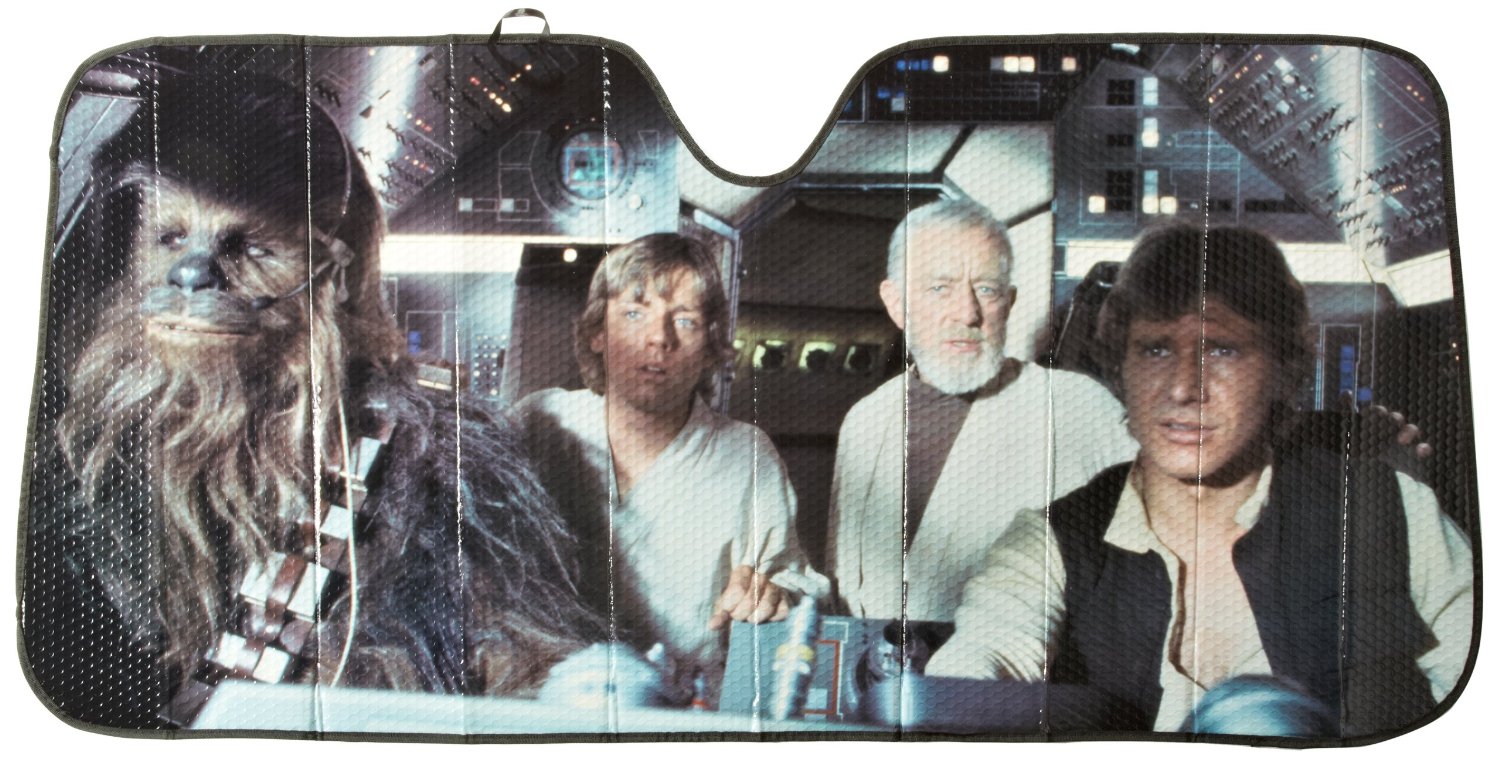 There's nothing like walking towards your 1998 Silver minivan than seeing Han and Chewie in the drivers seat.
2) Mandalorian Skull Boba Fett Decal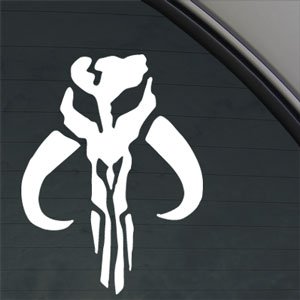 You have to represent. Plain and simple. Let everyone know you're a Madalorian with this sweet decal.
3)Rebel Alliance Logo Decal


For the Alliance!
4) Family Car Decal set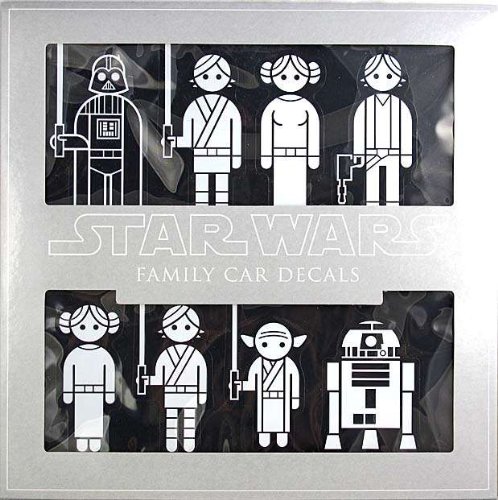 These are a complete MUST HAVE if you have a family. I'm not sure how I feel about who mom and dad are represented by though?
5)Clone Trooper gear shifter knob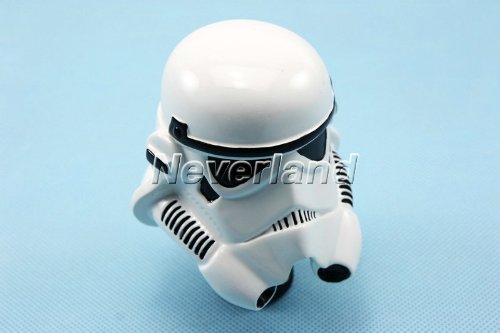 I can't imagine changing gears without this.. oh wait, I'm doing that right now. Regardless, this is a must have, it would feel amazing to stare down at a Clone Trooper while driving instead of that dreadful Garmin!
6)Star Wars Original Trilogy Air Fresheners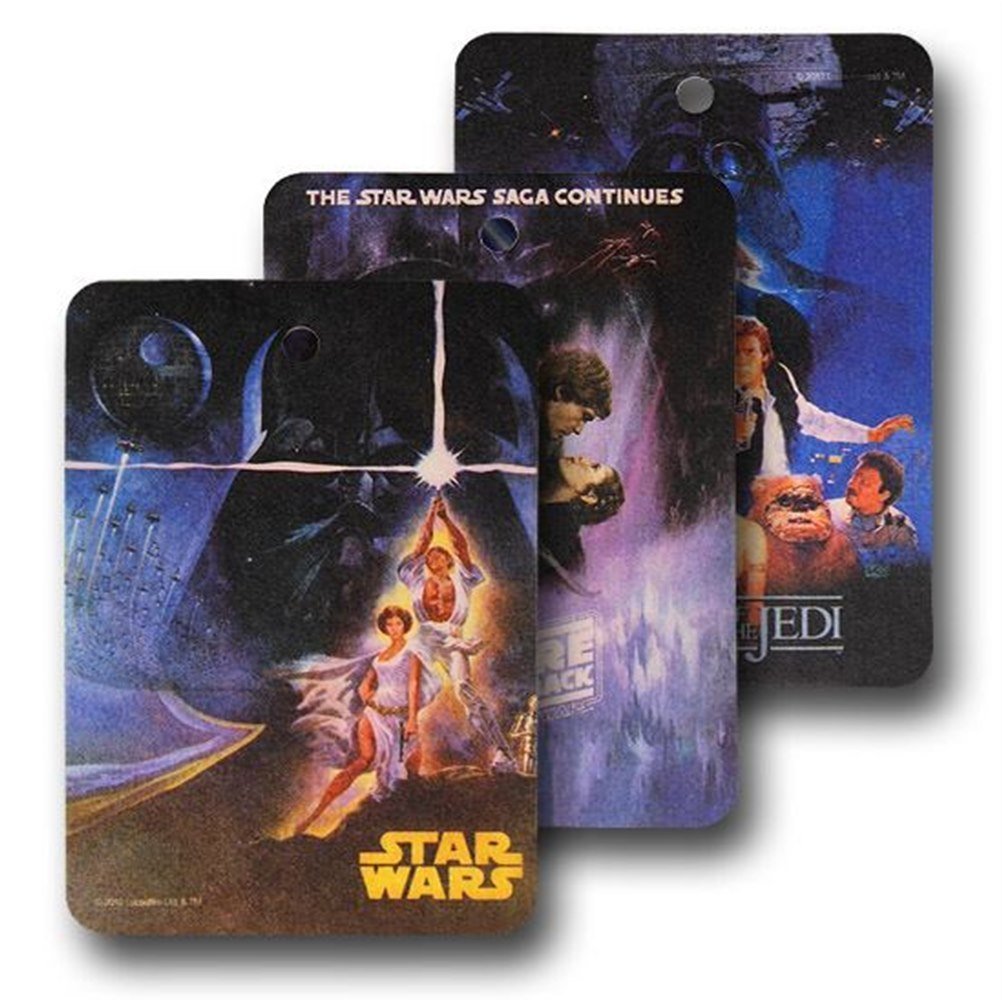 If you're car stinks, make it fresh with old school style!
7) CD Visor Organizer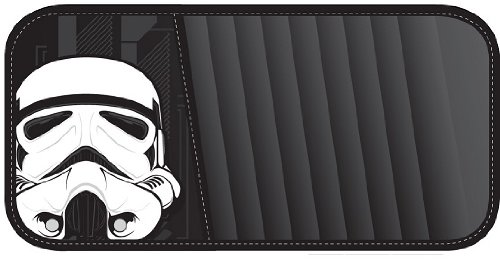 May not be a necessity, but for the last few physical CD's I have left, this would be perfect. Now that most cars have a USB drive, it's hard to want one of these, but I think even without CD's, you should still get one!
8)Custom License Plate Frame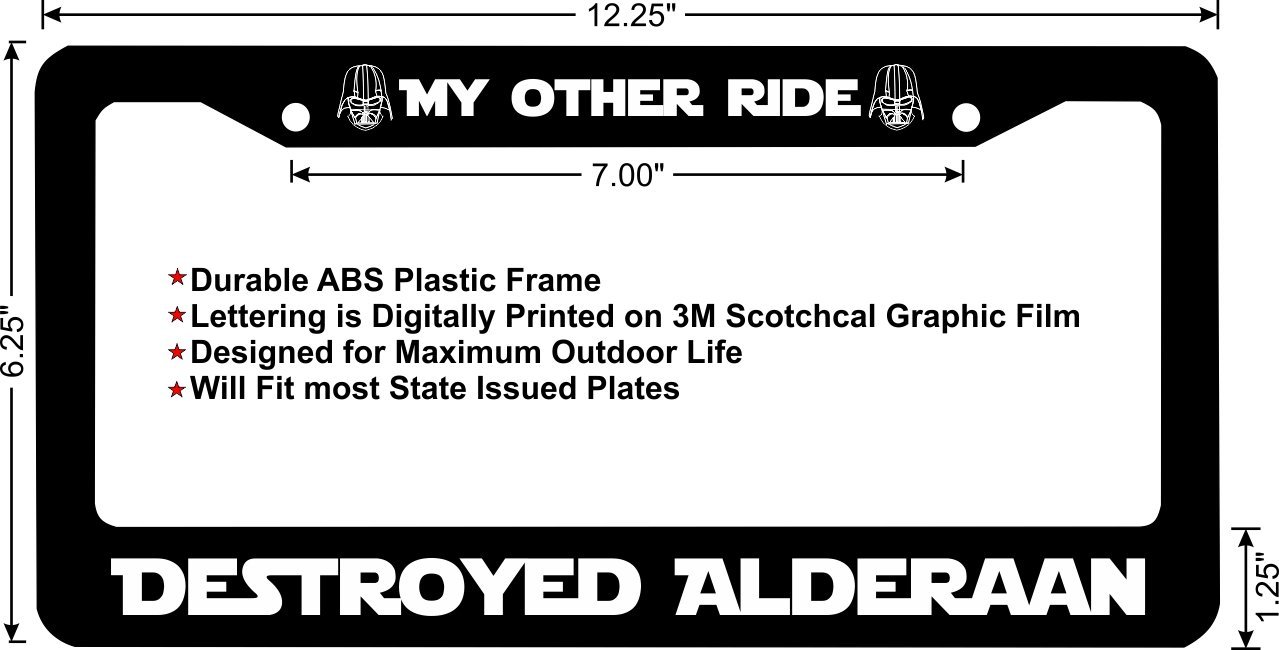 "My other ride Destroyed Alderaan".. YES, this implies I own the DEATH STAR! Of all the license plate frames, I think this is probably the funnest.
9)Darth Vader Steering Wheel Cover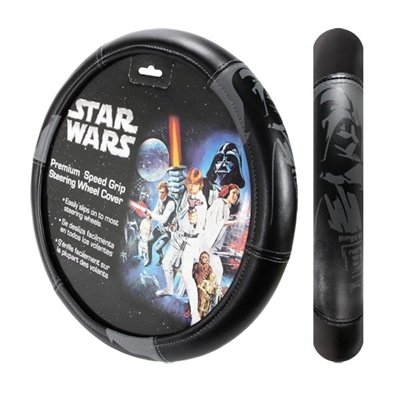 I don't want to grasp the steering wheel without feeling the dark side flowing through me, and what better way do to do so than with the Darth Vader steering wheel cover!
10) Shadows of the Empire - Book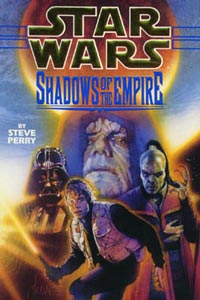 This may not be for your car, exactly. But, it's a must have. Probably the best Star Wars book, and trust me, on those long drives or during your break from work, how about opening up the glove box and reading about Dash Rendar and Prince Xizor!
You may also like..