Batman The Animated Series Bob Hastings Dies at 89
Posted by The Nerdiot on July 5th, 2014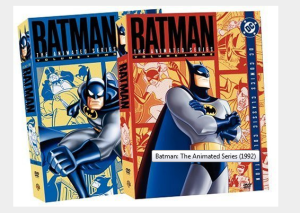 Back when I was a kid, Batman the animated series was an after school necessity. I'd race home from the bus to watch the new episode starting at 4PM. Excited to see who Batman was going to be going up against next. I never really knew much about the voice acting then, considering I was only 10 years old and didn't really care, but now I love looking through all of my favorite shows as a kid and see who the voice actors were.
I never knew Bob Hastings as an actor until well after the animated series had ended, and for those like me who didn't know him either, he was the voice of Commissioner James Gordon in different Batman series from 1992 to 2003.
Bob Hastings passed away on June 30th, 2014 from Postate Cancer.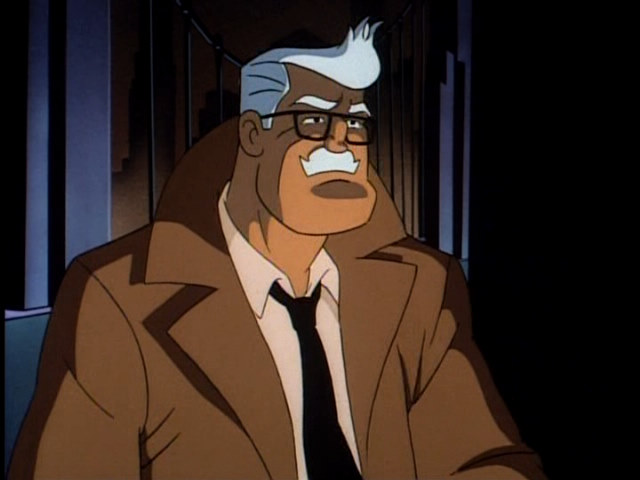 A quick fact about Bob Hastings, Taken from IMDB.com
Along with Adam West, Roddy McDowall, Barry Dennen, Steve Franken, Michael Pataki and Judy Strangis, he is one of only seven actors to appear in both Batman (1966) and Batman: The Animated Series (1992).
I really enjoy it when voice actors voice the same characters through out different series and spin-offs. For example, Mark Hamill who is not only known for playing Luke Skywalker in Star Wars, is also well known as the voice of the Joker on everything from Robot Chicken to Arkham City to The Animated Series. Another very famous voice is that of Peter Cullen who has been the voice of Optimus Prime since the 80′s, he's also been the voice of Eeyore on Winnie the Pooh and even the voice of the most famous Mogwai in the world, Gizmo from Gremlins.
You may also like..