Games with Gold June 2014 RUMOR list
Posted by The Nerdiot on May 6th, 2014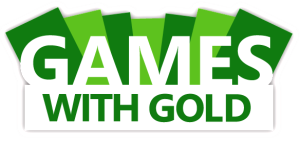 Click here to enter our Games with Gold July Contest!


We're only a few days into the month of May and the rumors are already flying around the internet. So what games are on the Games with Gold June 2014 rumor list? A few sites online are claiming they ALREADY know the two free games coming out. A few users have sent me some "inside information" as well, oddly though their information matches up with the rumors online. WorthPlaying.com is one of those sites that has been extremely accurate in guessing at least one game for the next month correctly, although they don't post anything until around the 15th or later in the month. Seeing all these rumors pop up so fast is interesting. So here's the list of the games that are RUMORED to be free for the Games with Gold promotion for June, 2014.
Just Cause 2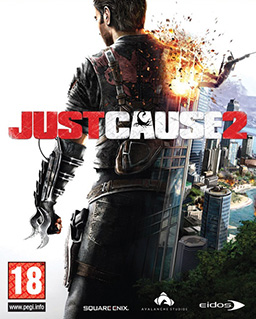 This game came out in North America on March 23, 2010. I had just seen a copy of this at Gamestop for $29.99, and this is PRE-Owned. I think that the first Just Cause may be more likely, with a retail price of $19.99 for a new copy. I think we have only seen one game that was above the $20 price tag in the Games with Gold Promo. It may be safe to say that this rumor can be laid to rest just based on price alone.


Marvel VS Capcom 2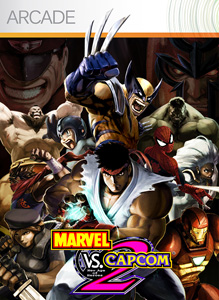 This I have not confirmed, but it looks like all Marvel Vs Capcom titles have been removed from Xbox live Marketplace as of December 26th 2013. Like I said, I'm not sure if this is true so if someone can validate that would be great. If this is true, this pretty much knocks this out of the running for the XBLA title for June.



4 Responses to "Games with Gold June 2014 RUMOR list"